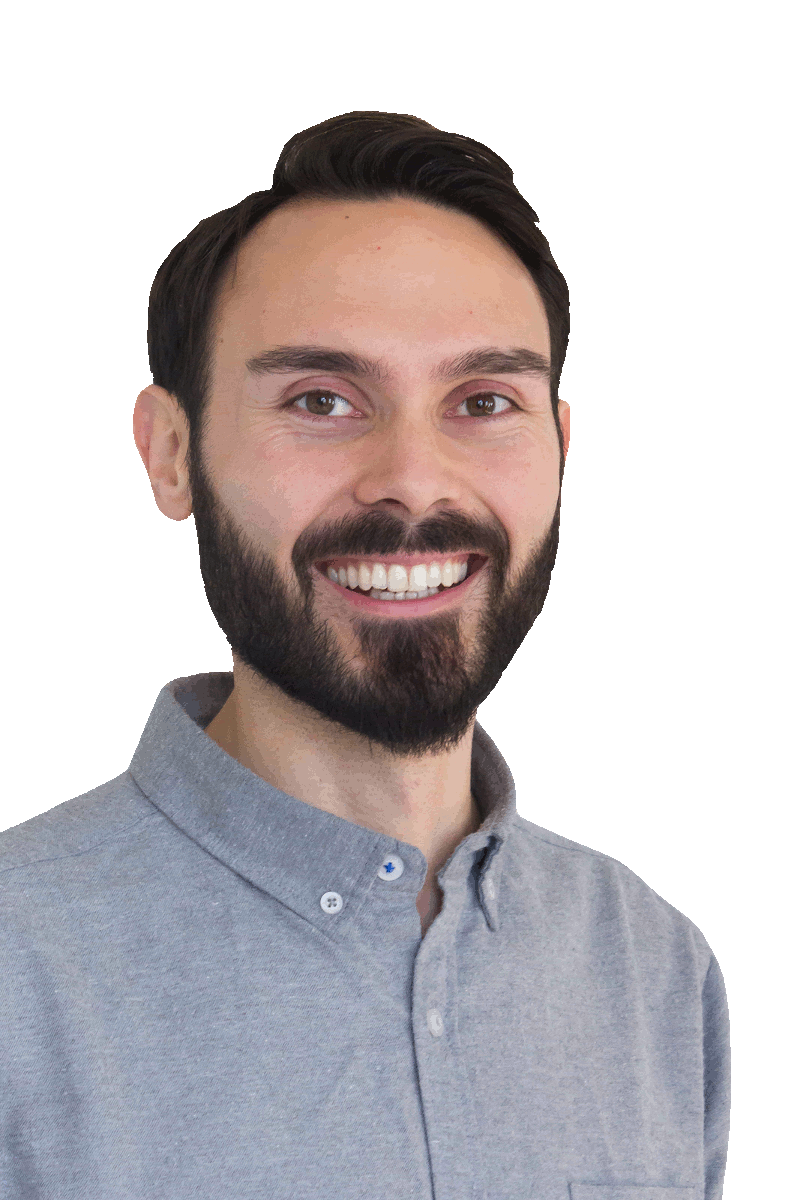 Sam Vargas
Full-stack Engineer
About
I am a maker and creative problem solver dedicated to creating impactful, performant and accessible solutions.
After nearly a decade working at sea as an officer on board merchant ships, specialising in polar oceanographic research, I began a new journey into web development and software and engineering. From books, video courses and friends, I dived into the depths and in 2019 graduated from Ironhack Lisbon — a top-rated bootcamp focused on today's tech and best practices. Fast forward to today, I have skyrocketed start-ups' Core Web Vitals, SEO and a11y.
Interested? Check out the source for this site.